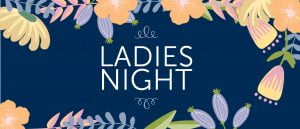 ANZA organises monthly get togethers at various funky locations around Singapore. Ladies' Night is just for the ladies and is usually held once a month. We try to find the hottest new venues and get you a great deal. Registrations required.
You can find details of the next Ladies' Night in What's On, on Facebook or in the ANZA Magazine.
Contact info@anza.org.sg for more information.