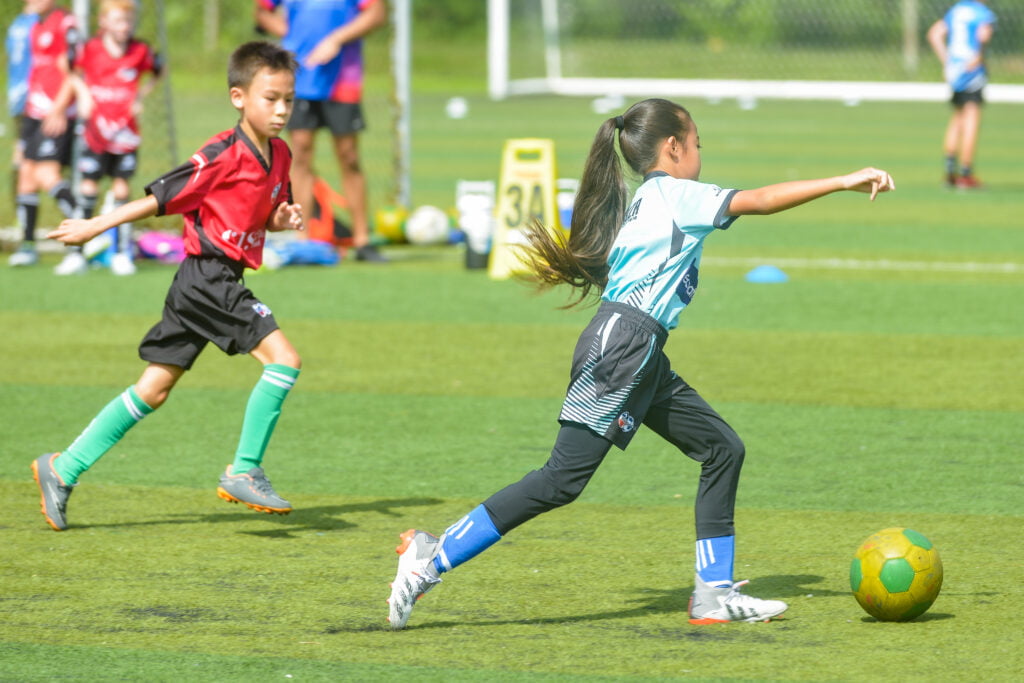 Anza Soccer is excited to announce that registrations for the next soccer season 2022/2023, are open. Signing children up to ANZA Soccer may initially appeal as a great way to introduce your kids to sport and offer parents a small glimmer of downtime. And while we're all for promoting healthy exercise and the opportunity for all mums and dads to zone out for an hour, ANZA Soccer offers so much more to all family members than meets the eye.
With over 40 years of experience in delivering quality soccer programmes to those aged 3-18 years, ANZA Soccer certainly knows how-to do-good-game. But aside from learning the importance of team playing, decision making, communication, and mastering the Maradona Kick, signing up to this iconic sports group brings our ANZA community together like nothing else.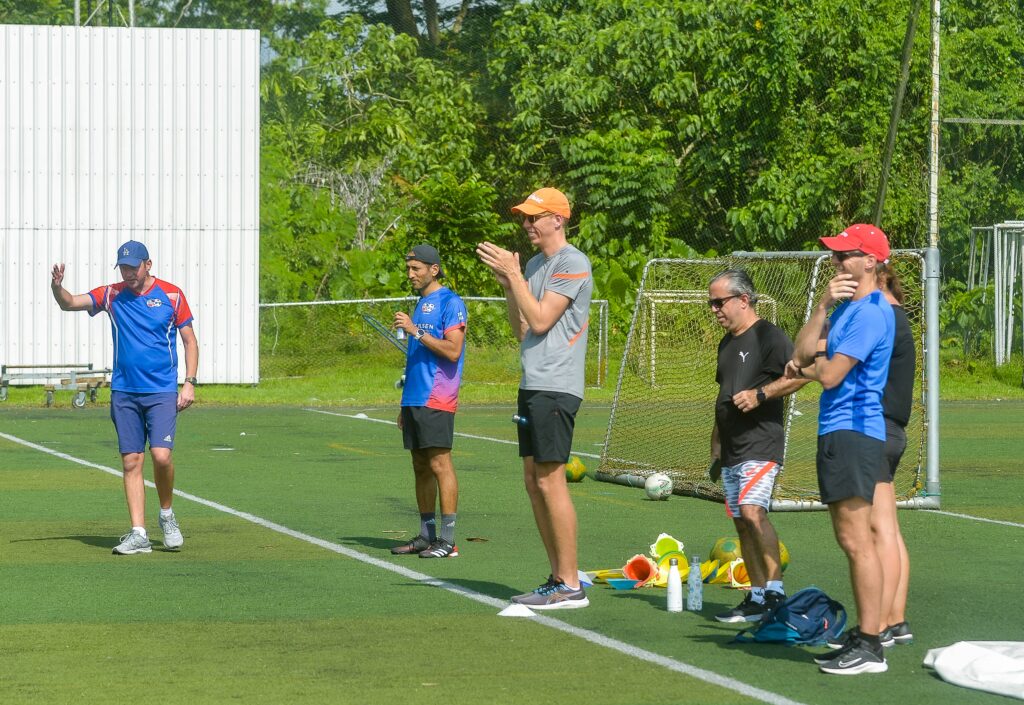 Stronger ties
The coming together of children and their cheerleading parents at the pitch each week is a fantastic time for adults and kids to make new friends with likeminded people here in Singapore. While the Gunners and Matlidas are practicing trapping, dribbling and shooting, you'll find that complaining about Singapore's searing heat to a stranger while spectating will soon turn into mutual school recommendations, cool new café tips, a new contact in your phone and a potential friend for life.
Crucially, being part of ANZA Soccer can promote stronger ties within the family and be an incredible bonding experience for all. Research shows that fitness is excellent for connection, whether that be on a bike, on a yoga mat, or on the soccer turf. Uniting over the match, a pair of soccer boots that won't play ball, and a joint disbelief over a penalty decision cannot be beaten (yes, the ref is definitely blind). Standing on the sidelines is a great spot to see first-hand examples of unwavering support, unfaltering love, proper belly-laughs and the best cuddles when that killer kick turns into an epic roly-poly. (No, you're crying!). Being part of the community can provide a huge boost to everyone's mental health.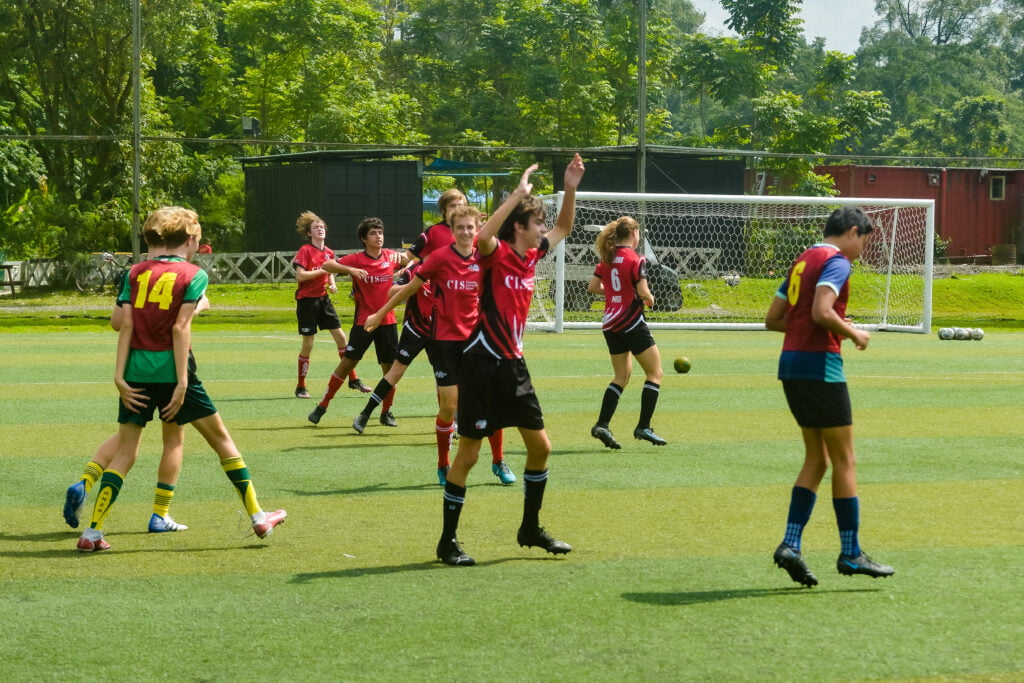 Passion for sport
However, the best way to reap the benefits of ANZA Soccer is to be directly involved in the game yourself. ANZA Soccer runs on the tremendous support of its many parent volunteers, whether as members of the ANZA Soccer committee, age group and comp team coordinators, coaches and team managers, or organisers of the weekly half-time oranges. Having Mum or Dad coaching not only gives children great joy but provides opportunities for parents to engage with their own little ones as well as the team. A great attitude and passion for sport are the main qualifications, and our parent coaches are key to reinforcing our ANZA Soccer fair play principles, instilling our code of conduct, and above all making soccer fun!
The next ANZA Soccer season will begin on 27 August 2022 and finish on 15 April 2023. To register click here now.