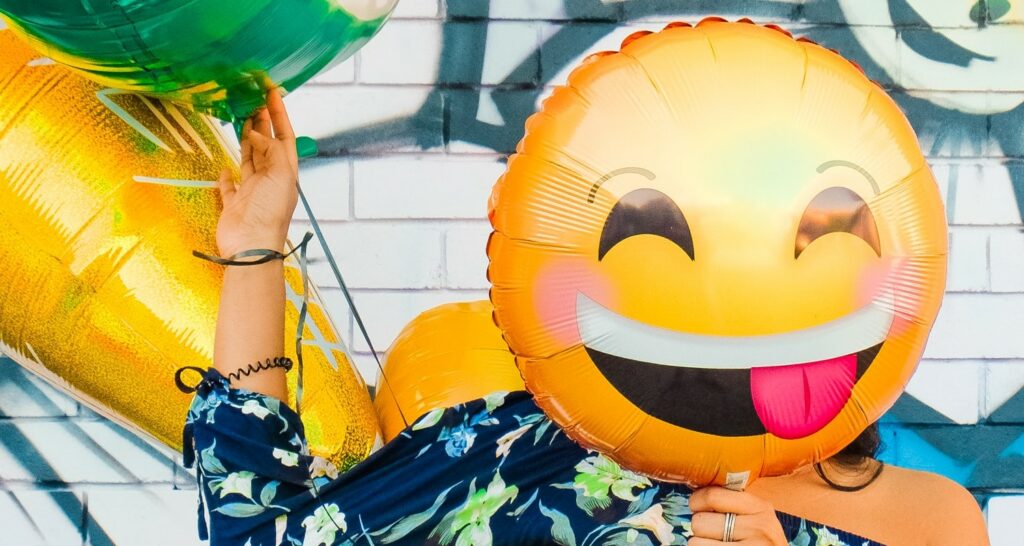 People worldwide are more aware of the importance of mental wellbeing now than ever. The Covid-19 pandemic has taught us that it's essential to check in with ourselves from time to time and ensure everything is physically and mentally alright. While taking care of physical health is straightforward, taking care of mental health is not easy. Mental wellbeing relates to our ability to experience life positively. And having good mental health helps us to deal with day-to-day challenges, solve problems, and achieve our goals.
Expats, on the other hand, need to be more cautious about their mental health because moving to and living in a new country can be challenging. Living away from family and blending into a foreign culture can be stressful and adversely affect your mental health.
With World Mental Health Day coming up on 10 October 2022, we asked our friends at Pacific Prime Singapore to put together a list of things you could do to take care of your mental health, and here's what they suggest:
Spend more time on things that make you happy.
Manage your time well so that you can avoid 'last-minute' stress.
Join clubs or language classes where you can meet new people and make friends – signing up to ANZA is a great start!
Think positive – even though it is easier said than done, thinking positively can help improve your mood.
Get your sleep – adults need to sleep for 7-9 hours daily for better concentration and focus.
If you're feeling 'out of it' more than usual, reach out to a mental health professional immediately.
Invest in a comprehensive medical insurance
Comprehensive medical insurance will cover the costs of mental health consultations and treatments. Pacific Prime's latest State of Health Insurance Report 2021-2022 points out that insurers in Singapore now offer coverage for mental health treatment due to increased demand for mental health services. Thus, it's a good idea to ensure that your medical insurance covers mental health so that you can get help without worrying about the expensive bills.
About Pacific Prime Singapore
Pacific Prime Singapore offers comprehensive and unbiased health insurance solutions for individuals and corporates. With over 20 years of experience in the insurance industry and a robust global presence, Pacific Prime has answers to all your insurance queries.