It's official: the festive season can be a veritable hotbed of anxiety. The fairy-light-shaped knot of worry in your tummy tends to start around mid-November when you realise THERE'S JUST A MONTH TO GO and you hardly have a plan. In between working out where to spend the celebrations (are you going to theirs, or are they coming to yours?), complaining about the exorbitant cost of flight tickets home ($3,000 + and counting!), and debating whether you want to go big or small with it all (see our tips for a simple Xmas on p32), yuletide madness is suddenly in full swing.
"It's common to put pressure on ourselves during the festive period. Many of us are holding on until December when everything – work, school, a tough year – is over and we can breathe a huge sigh of relief and take a well-deserved break," says Ho Shee Wai, Registered Psychologist and Director of The Counselling Place (thecounsellingplace.com).
Tune into triggers
The best way to cope, says Shee Wai, is to tune into your festive stress triggers. Are you worried about cooking the dinner? That people won't have a good time?
The more you can be aware of what's going on with you, the better able you are to talk yourself down from the stress and manage the situation. When you feel anxious, try to pinpoint which of your issues is being provoked. Is it your persistent feeling of not being good enough? Unresolved conflict with a family member? Imposter Syndrome kicking in?
"Identify your trigger and consider how to solve it," Shee Wai says. "Perhaps you need to call your sister to reconcile a disagreement beforehand, or to make one amazing meal rather than hosting for days." Imagine surviving the worst-case scenario and how you'll cope. For example, if the turkey tastes drier than a desert, pizza is always an option, and the kids will love it …
"One in three women
and one in five men in Australia live with anxiety, and symptoms worsen over Christmas"
Energy & headspace
Anchoring to who you are now (as opposed to who you were during the holidays as an unruly teen) is also key to avoiding the tradition of repetitive festive family squabbles. "If there's something to come out of 2022 that you are particularly proud of – a success story, a new job, a new baby, a hobby – introduce these into the conversation as a bid to switch up the dynamic," recommends Shee Wai.
And vice versa, find out what your family members are proud of. If all else fails, a good old treasure hunt or session of 'Pin The Tail On The Drunken Uncle' can always work to diffuse tension and provide a new focus.
Above all, alone time is especially important for you to be centered throughout the celebrations. "'Me time' is not a luxury, it's a necessity," confirms Shee Wai. "It helps you to recharge and maintain enough energy and headspace to continue on."
Go for a walk, take a bath, get up 20-30 minutes earlier in the morning so you can enjoy some peace and quiet. And if you're in Singapore and need space and a cuppa (or something stronger!), come over to the ANZA office which will be open until 21 December. We can beat the festive frazzle together!
Create a Christmas routine

Carving out a schedule during December is a great way to feel in control. Create a list of five things you can do in the four categories below, and commit to doing at least one per category every week on the same day.
Physical: Stretch, engage in healthy/clean eating, juicing, jogging, rope skipping
Mental: Mindfulness, Sudoku, baking, learn or teach a new skill
Emotional: Journal, listen or play music, repeat positive affirmations, perform a random act of kindness
Spiritual: Admire nature, join an organised religious event/spiritual session, enjoy quiet time alone
Set some house rules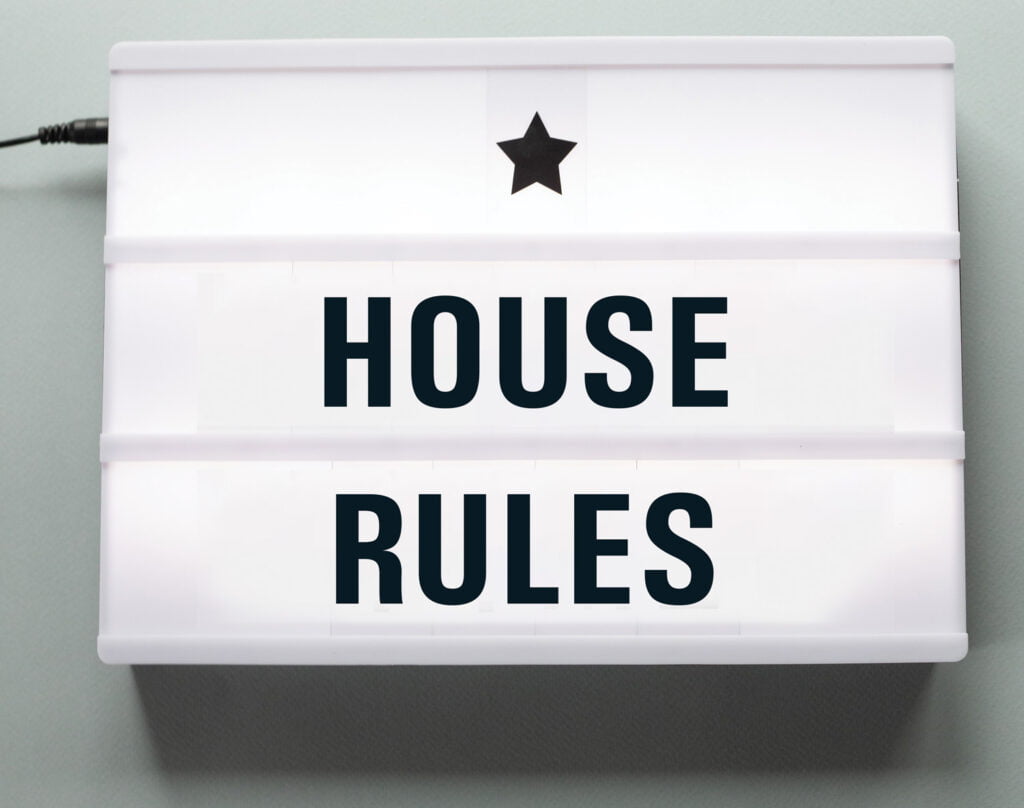 If you've got people coming to yours, it's imperative that both parties have space to themselves.
Be clear about house rules. This can be done in a creative, fun way; put a welcome pack in their bedroom including some guidelines; or pop a few cheeky signs/reminders around the house
Let guests know clearly when they can spend time with you. "Announcing 'I only have a couple of hours for lunch today' is perfectly acceptable," says Shee Wai
Book visitors into a sightseeing tour without you, surprise them with a daycation or spa treatment (we love Natureland, natureland.com.sg), and set a cut-off time each evening. There's nothing wrong with saying you need to join a work call or put the kids to sleep. (Just make sure you have children!)
Minimise social media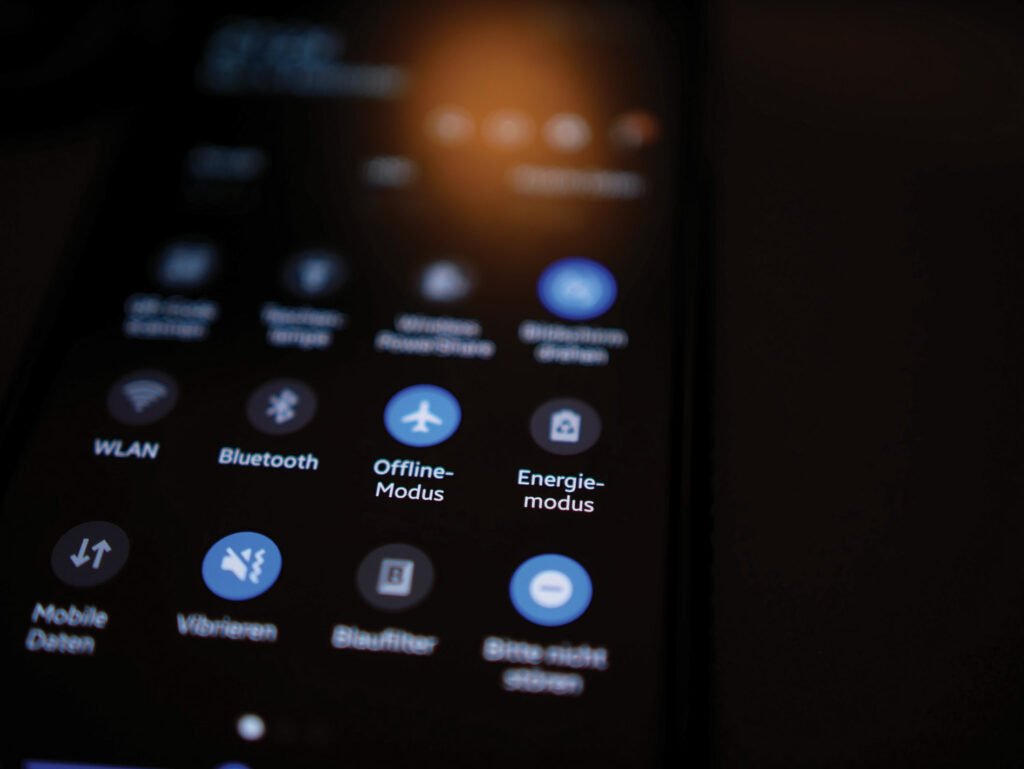 Most people forget that social media tends to project the 'best' snapshot of other people's lives. You're supposed to be focusing on your family or your holiday. Practice being fully present and savour all the good bits of the season. You can catch up with what everyone else is doing in January.
Socialise like a pro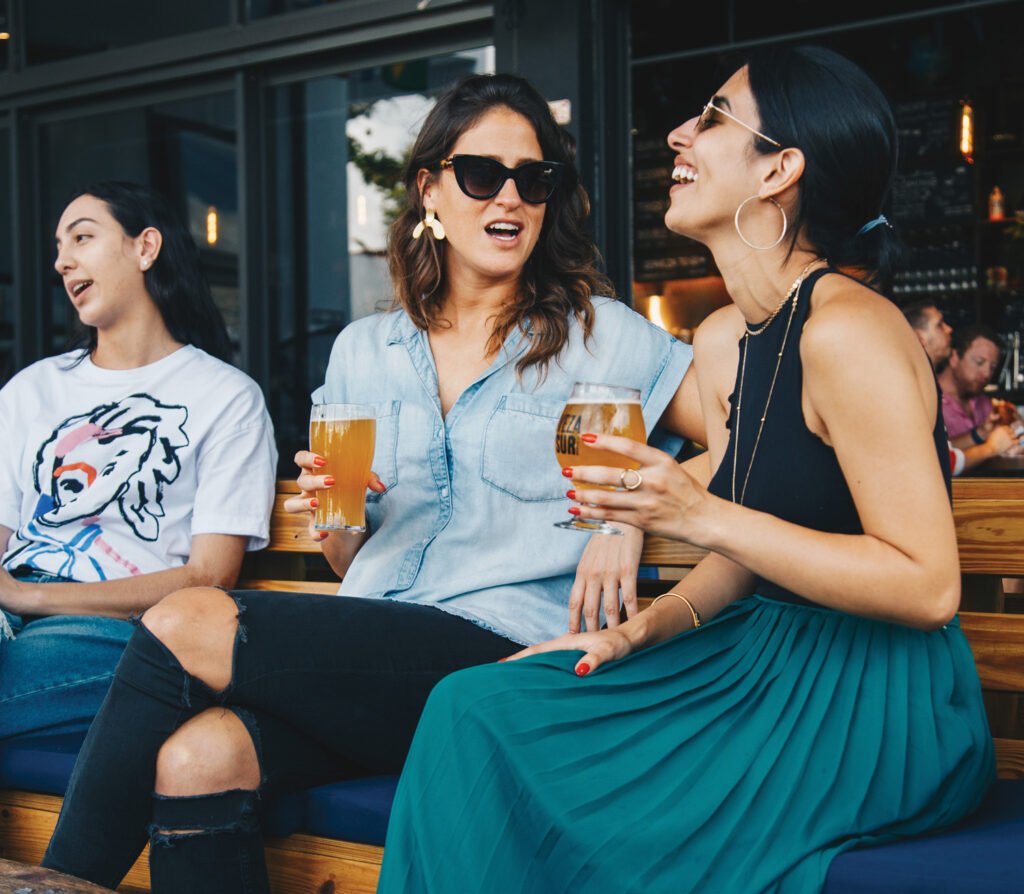 With the extra partying comes lots of pressure to be chatty and upbeat. The best way to manage social engagements while still preserving your energy (and sanity) is to focus on finding out one new thing about each person you speak to. Says Shee Wai, "Doing so will make you feel like you achieved something at the end of each event, rather than speaking to lots of people, but feeling you don't actually know anyone better."
Anxiety in Australia statistic source: thebanyans.com.au