Welcome to ANZA Cycling
ANZA Cycling is Singapore's largest adult social cycling club with over 300 active members. Our members ride in bunches over established routes from set starting points, pretty much every day of the year. Some of us train and race at elite/UCI level, others simply enjoy a 60km weekly social spin and a post ride coffee. We cater to all and everything in between.
We ask everyone new to the club to join us for our Newcomers' Ride, which is held on the first Saturday of each month. For more details and to register for the Newcomers' Ride, please contact cyclingmembership@anza.org.sg.
When: For more information on ANZA Cycling, including a map of where we meet, click here.
Where: For a comprehensive schedule of how far, how fast and when we ride, click here.
Fees: 
To participate in ANZA Cycling you must be a current ANZA Member. Go to Join ANZA.
ANZA members can join ANZA Cycling for $88 per year (annual renewal $58).
Our primary form of communication with members, including changes and additions to daily rides, social events and general club news is via the ANZA Cycling Facebook Group.
We strongly recommend all members join the Facebook Group to stay abreast of club activities.
Our Sponsors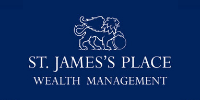 Our Charity Partner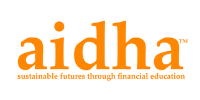 Latest Info